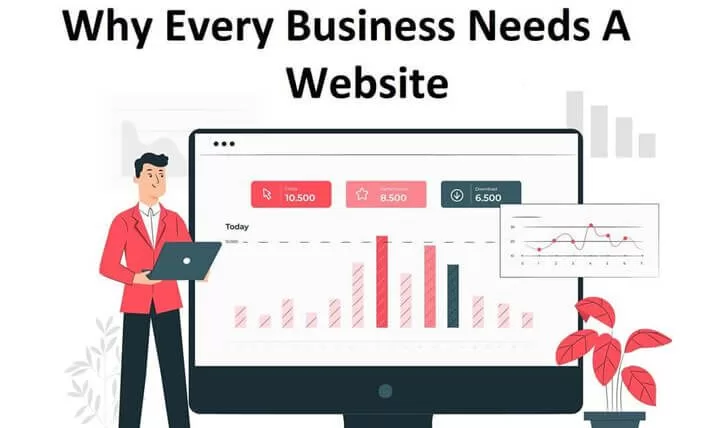 Do your customers use Google to look for you? Having a website helps people find you.
Everyone looks for business on Google. People can find you easier if you have a website. Don't depend heavily on the phone book in 2018.
A business is 80% more likely to receive business referrals if it has a functional mobile-friendly website.
People buy a product because they know the brand and because they know how to run a business and keep records.
A website that you maintain is a fantastic way to communicate information so that people can concentrate on your services or goods.